Rose's Bower encompasses peace, nature and tranquillity. Whether you 're looking to hold a special family gathering in perfect picturesque surroundings, take a relaxing rural getaway or host a unique wellbeing retreat or corporate event, you'll find something exceptional here with us.
A haven of luxurious country comfort
Here at Rose's Bower, our beautiful surroundings are what makes us so special – so we do everything we can to preserve and care for the environment around us and beyond. We strive to be as sustainable as possible in everything we do, from recycling to energy consumption.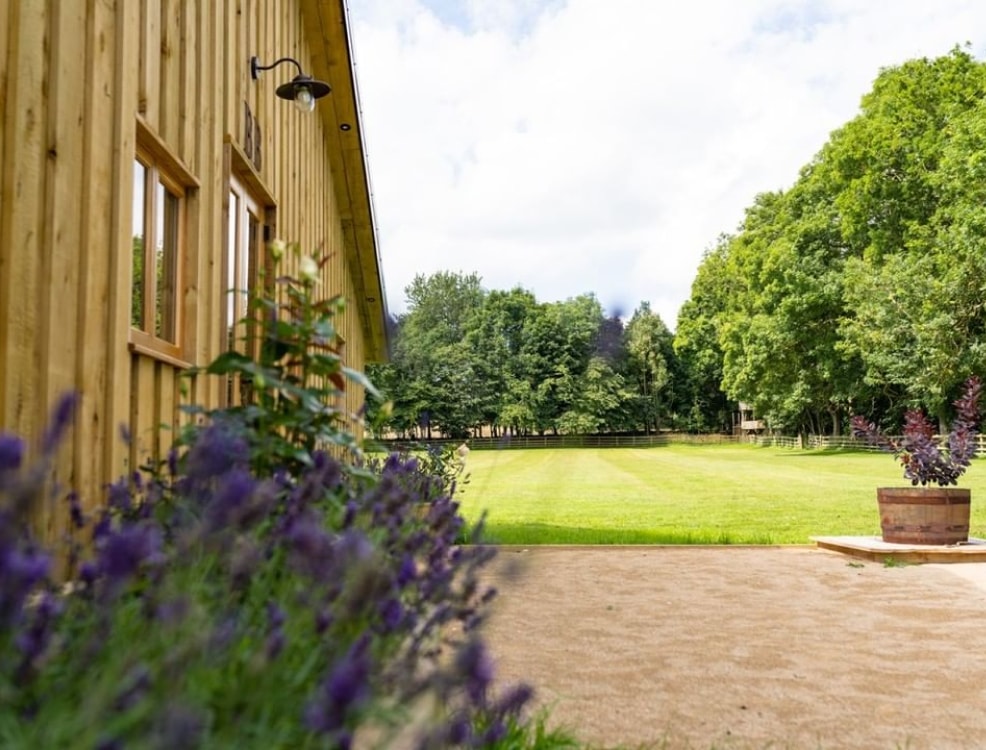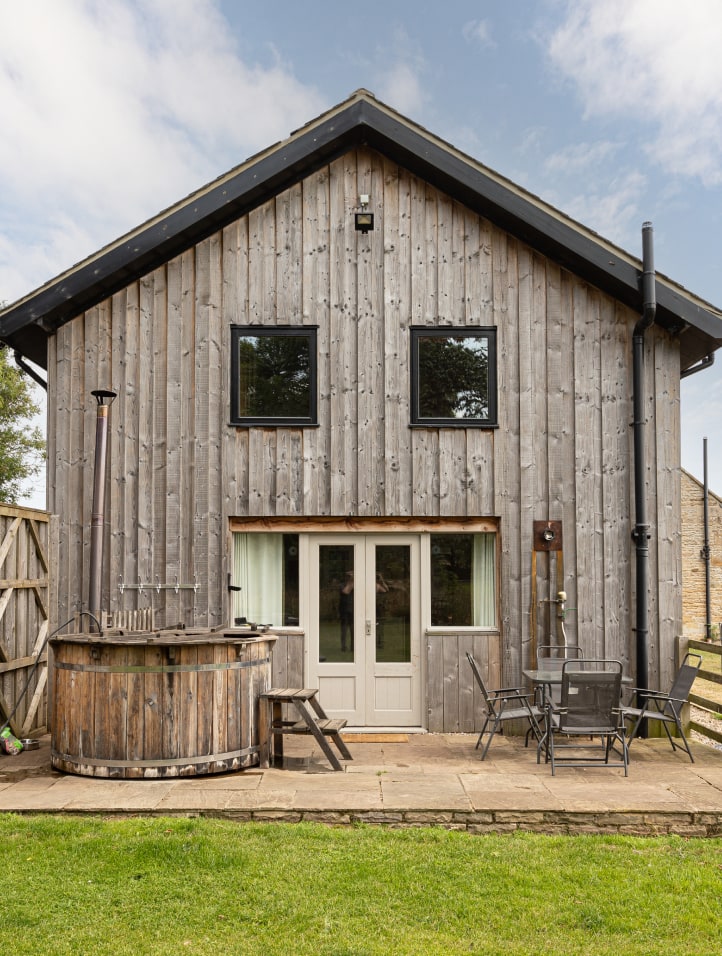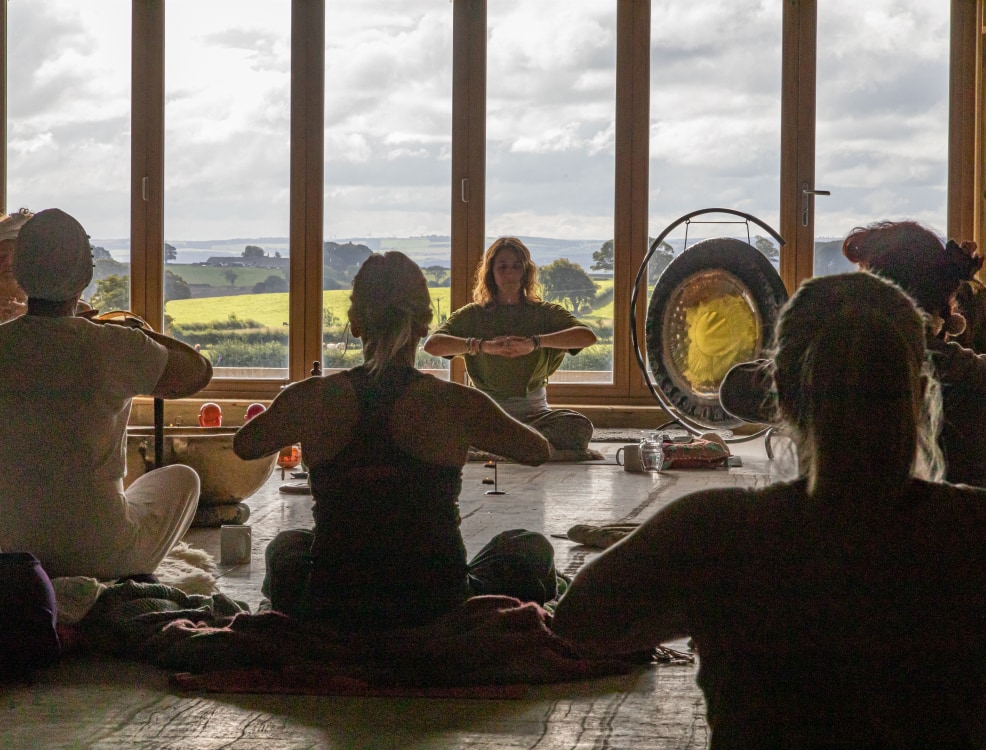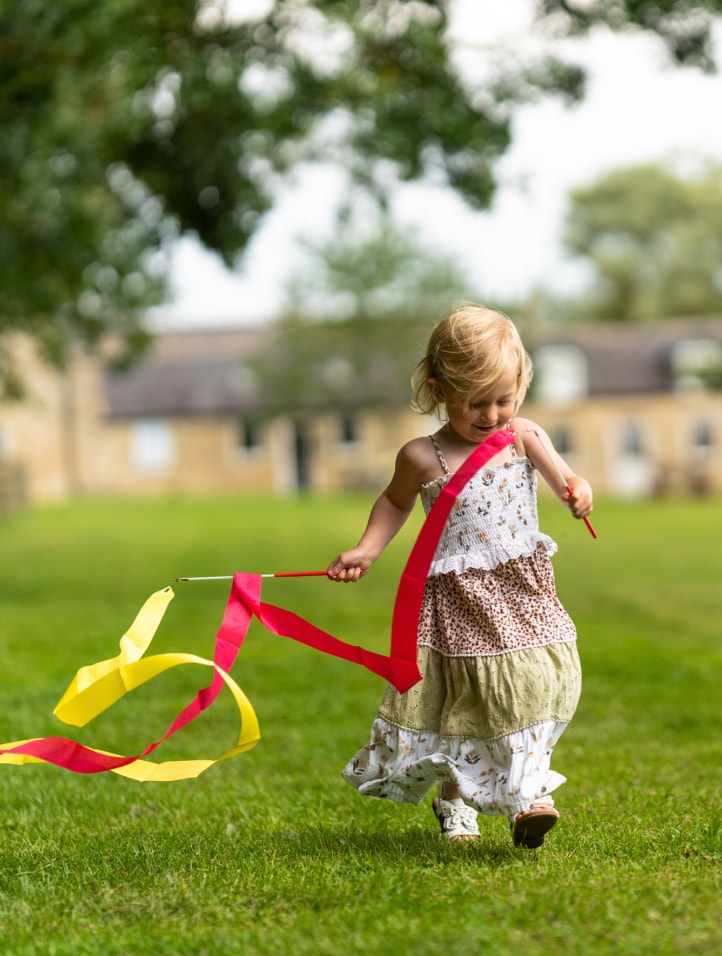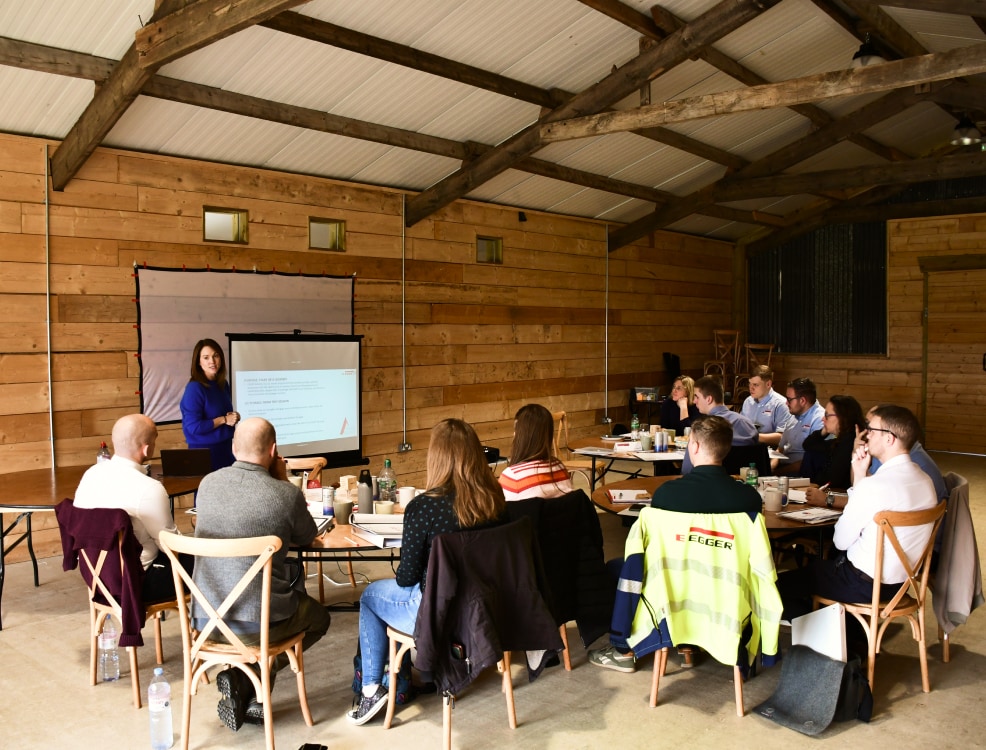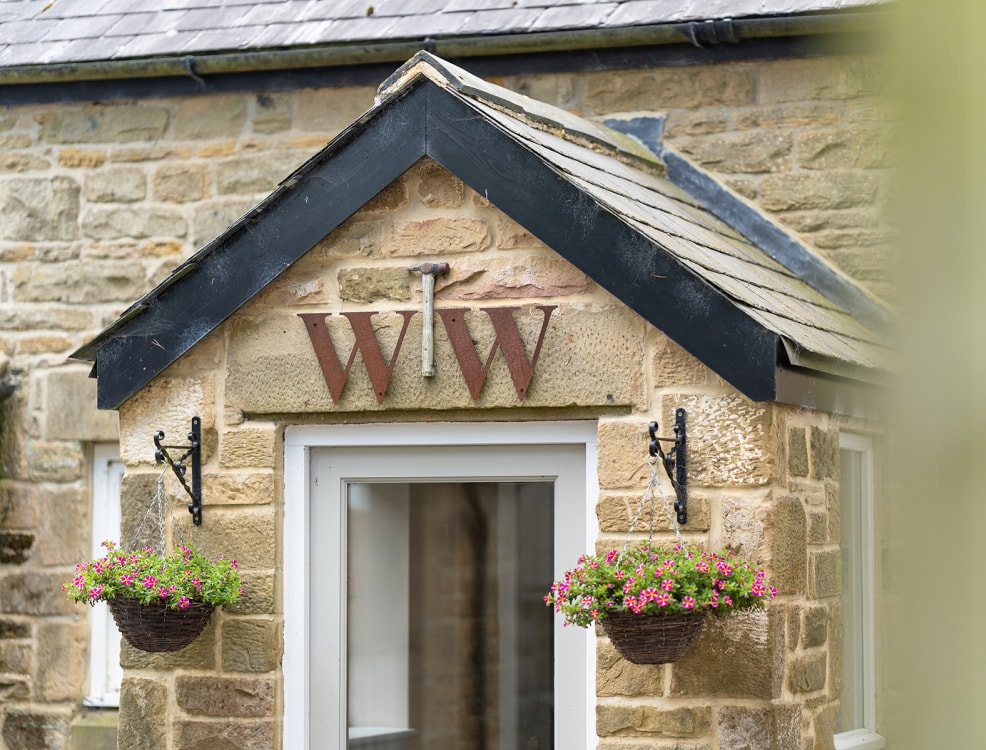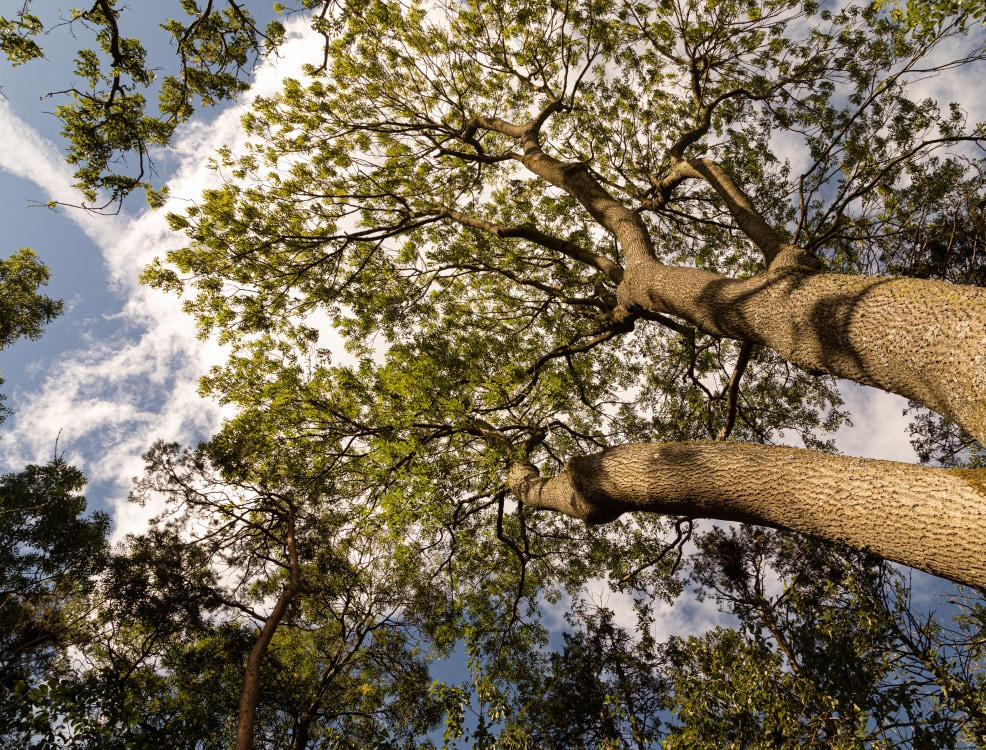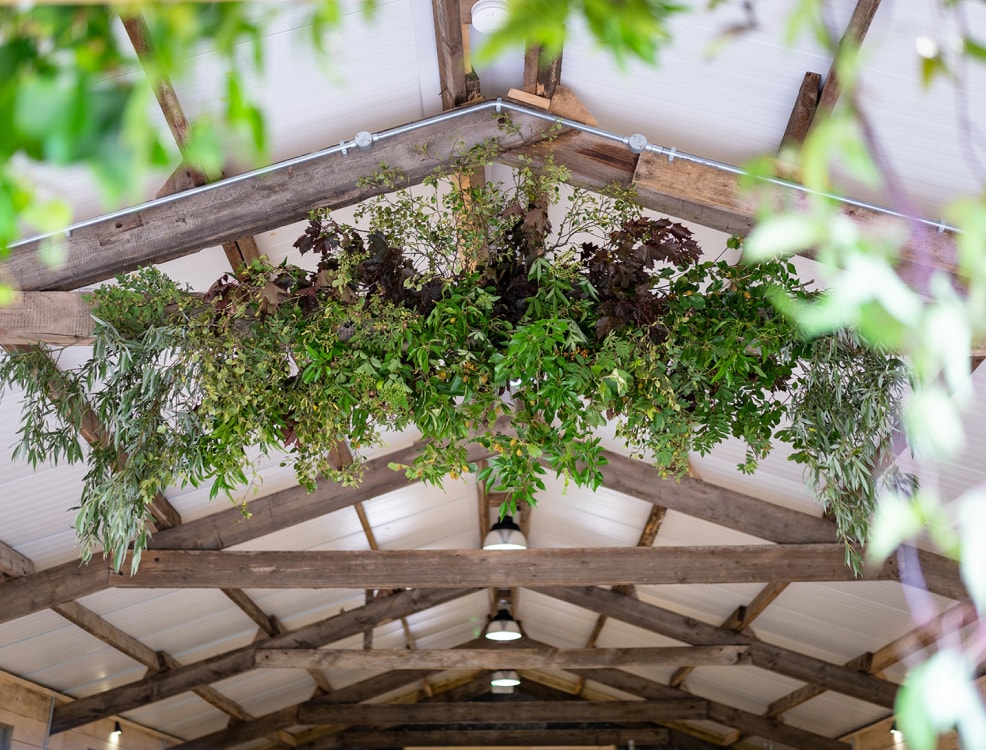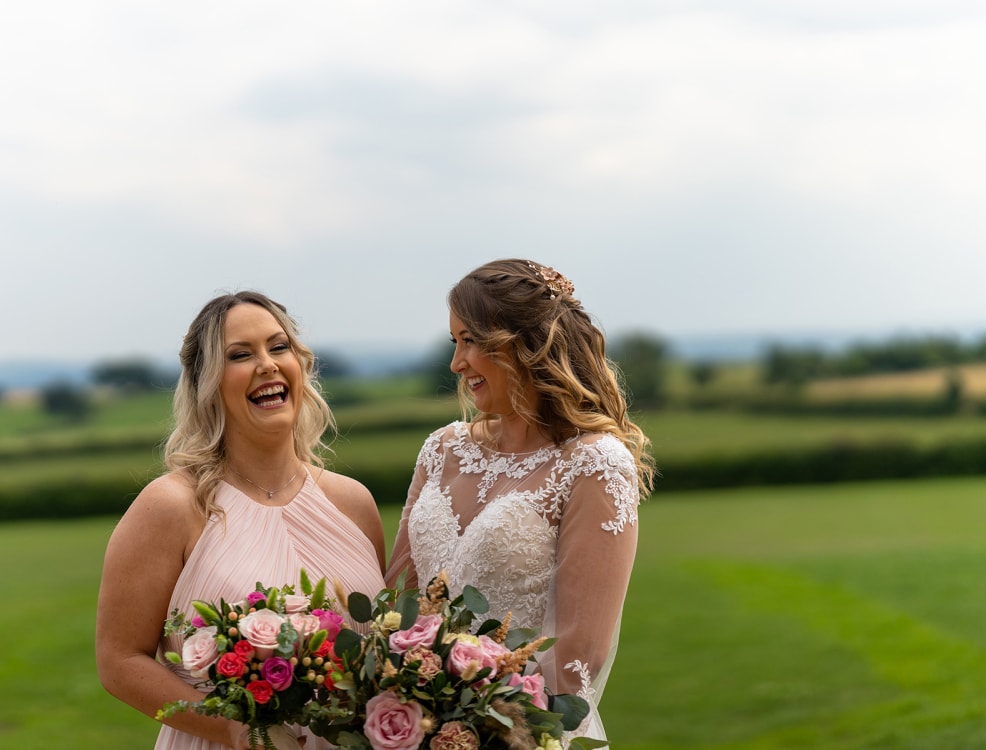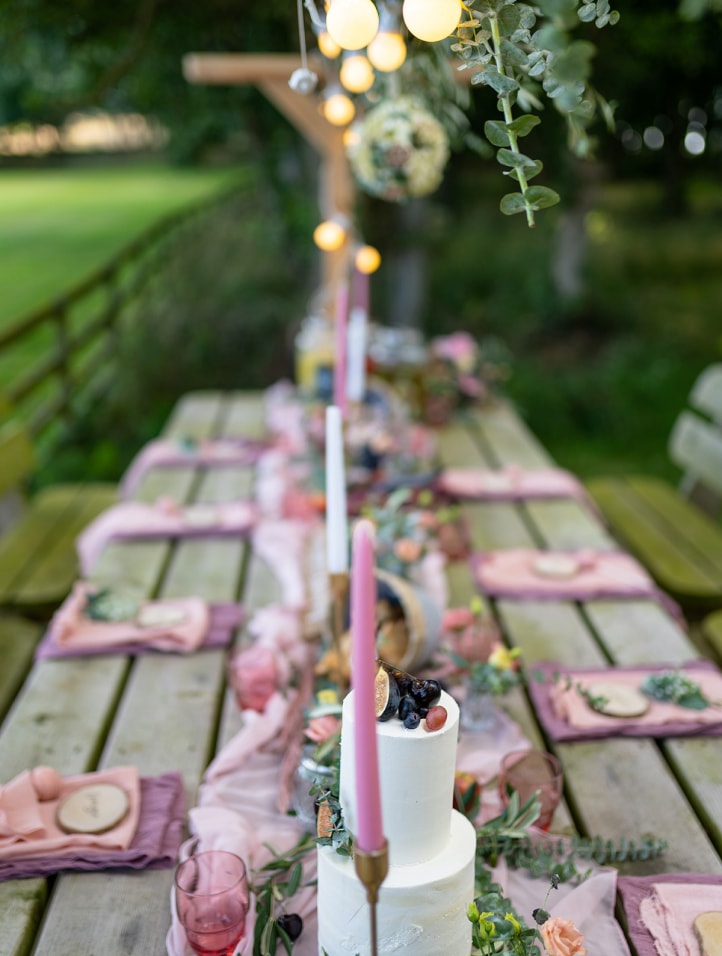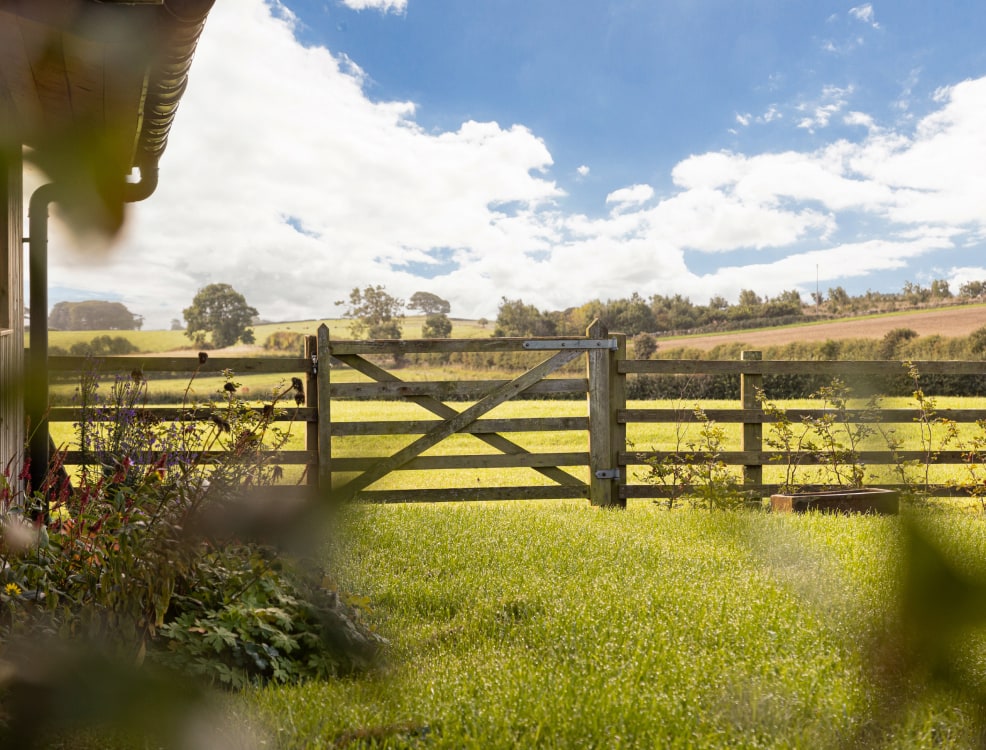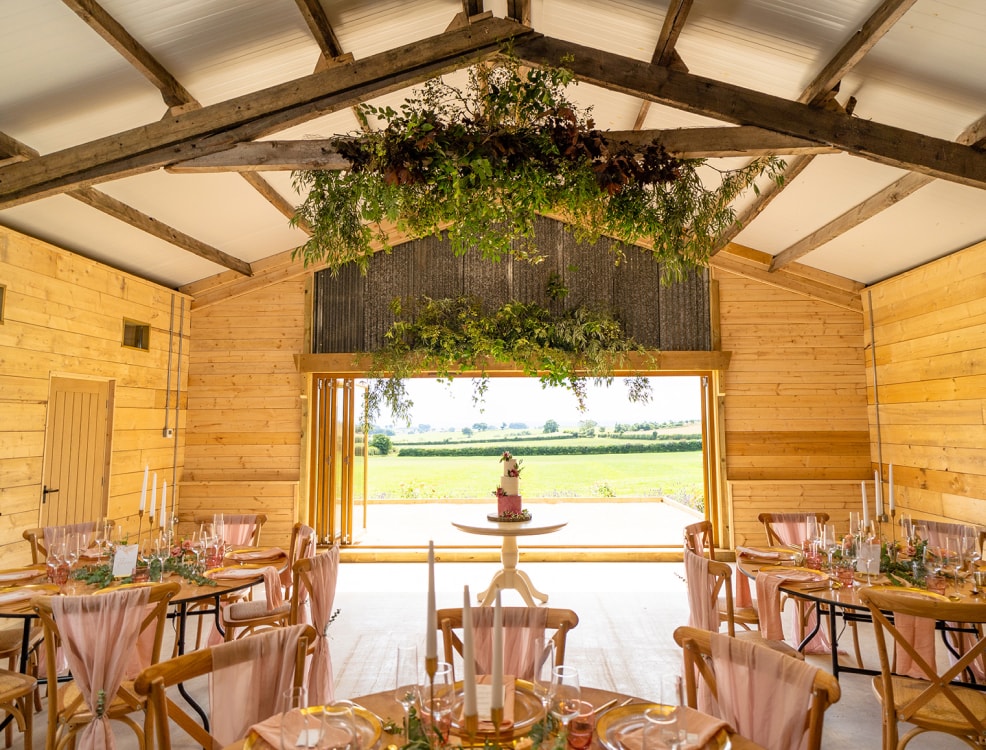 Whatever you need, get in touch